Thanks for printing! Don't forget to come back to Marlow's Tavern for fresh articles!
American Tavern Fare
The Usual? We don't serve that here.
Turn Your Home Into A Marlow's
Thank you for your continued loyalty and support during this challenging time, as we try to support our team and your neighborhood. We want all our guests to know that we are constantly adapting in order to continue serving you as safely as possible.

Takeout, curbside pick-up and delivery are now the best ways to enjoy your Marlow's Tavern favorites. And with beer and wine by the bottle now available with takeout, you can almost get the full tavern experience in the comfort of your own home. Our dedicated takeout teams are ready, and we'll even bring your order out to your car. Just call or email your order to your favorite neighborhood tavern listed here.
View our menu here.
On a community note, we have supported Share our Strength for the past 20 years. And because it's so tough for many hungry kids to get a nutritious meal right now, we're intensifying our efforts. So we're pleased to announce that 20% of every Gift Card YOU purchase will go to No Kid Hungry. We're proud of our longstanding partnership with No Kid Hungry, and your support of our team and theirs means more than ever before. Thank you!
Purchase a Marlow's Gift Card here.
We look forward to serving you soon.
Cheers,
John C. Metz
Executive Chef & Co Founder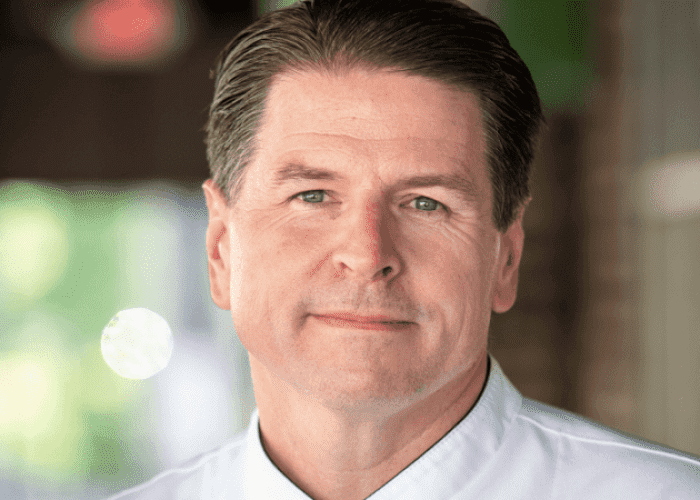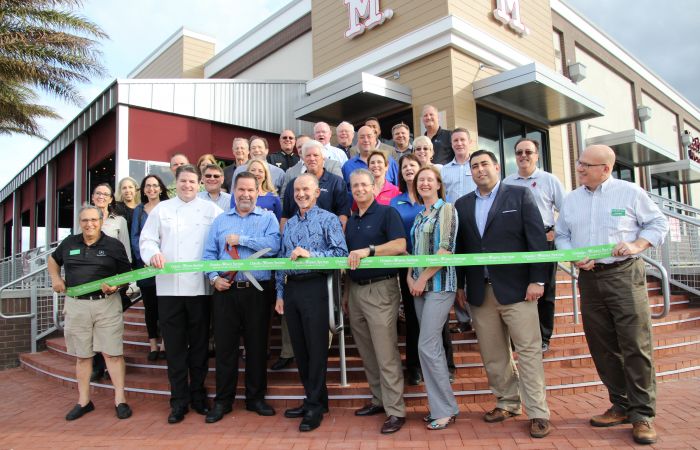 Jon
Staff is awesome, food is patch made and amazing, and the atmosphere is outstanding. Is one of the most friendliest places I have ever been. A must go to
Paula
The food was amazing! We're new to the area and Danny the GM came over introduced himself and gave us a free appetizer on the house! The waiter was super friendly and the atmosphere was great. Loved it.
Garry
This was my first time ever going to this place. The food was really good and so was the staff. They were very friendly and polite. I would recommend this place to everyone.
Marlow's Tavern

Oviedo - Take Out OnlyGet Directions
Address
352 Mike Roberto Way
Oviedo, FL
32765
Hours
Monday - Thursday: 11:30am-8pm
Friday & Saturday 11:30am-8pm
Sunday: 11:00am-8pm

About Marlow's Tavern in Oviedo
Are you looking for a comfortable, stylish environment where you can meet friends or coworkers for some of the best American tavern fare available in a modern atmosphere? Then welcome to Marlow's Tavern, where you'll find yourself right at home.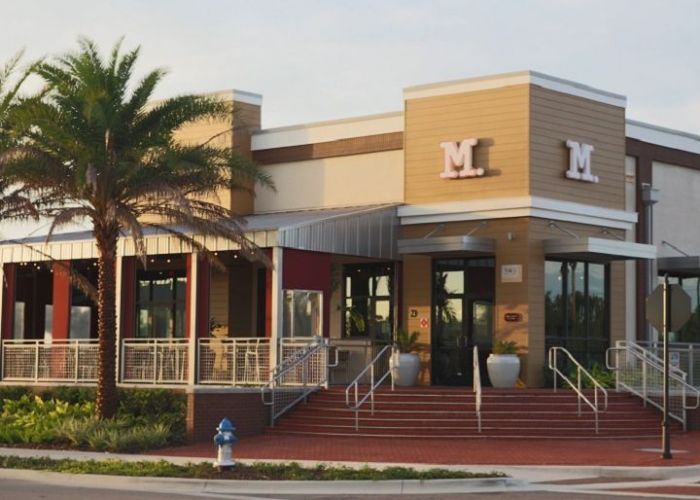 Happy hour specials, Girls Night Out and made-from-scratch food in Oviedo, FL, are just some of the great things you can expect from us. We've done our best to combine the class of a contemporary modern aesthetic with the comfort of a homey space to kick back in, and we think you'll find our atmosphere the perfect balance, no matter the occasion.
John Metz is the man behind the food crafting and one of the cofounders of Marlow's. He said, "We wanted to create an approachable neighborhood spot with Marlow's Tavern and allow our guests to enjoy great-tasting food in a casual and warm environment." This is partly achieved by the open kitchen design, which allows diners to view the chefs at work while they wait for their food, sip on a cocktail, or perhaps catch a bit of the game on one of several flat-screen plasma TVs that have been unobtrusively integrated into the dining experience.
Metz has helped cultivate a menu that combines the comforts of your favorite dishes with bits of unconventional flair. You can share some of Marlow's Famous Hummus with your friends before you get started on one of our specialty tavern burgers. We even have a great kid's menu that will satisfy even the pickiest eater. Metz has steered the menu into interesting waters with dishes like his Scallion Crusted Salmon, the Shrimp and Grits dish, or a side of Chick Pea Fries. Quality ingredients and the freshest flavors assure that you'll be in for a satisfying meal when you hang out at Marlow's Tavern.
For those warmer days and nights, Marlow's Tavern has a lovely outdoor patio space for you to choose for a change of scenery. If you'd prefer the indoors, we provide you with options. If the cozy booth style seating isn't your thing, take a seat at our communal tables in the bar. Overall, the contemporary tavern feeling at Marlow's will let you enjoy the tavern atmosphere with a touch of the posh.