Thanks for printing! Don't forget to come back to Marlow's Tavern for fresh articles!
Turn Your Home Into A Marlow's
Thank you for your continued loyalty and support during this challenging time, as we try to support our team and your neighborhood. We want all our guests to know that we are constantly adapting in order to continue serving you as safely as possible.

Takeout, curbside pick-up and delivery are now the best ways to enjoy your Marlow's Tavern favorites. And with beer and wine by the bottle now available with takeout, you can almost get the full tavern experience in the comfort of your own home. Our dedicated takeout teams are ready, and we'll even bring your order out to your car. Just call or email your order to your favorite neighborhood tavern listed here.
View our menu here.
On a community note, we have supported Share our Strength for the past 20 years. And because it's so tough for many hungry kids to get a nutritious meal right now, we're intensifying our efforts. So we're pleased to announce that 20% of every Gift Card YOU purchase will go to No Kid Hungry. We're proud of our longstanding partnership with No Kid Hungry, and your support of our team and theirs means more than ever before. Thank you!
Purchase a Marlow's Gift Card here.
We look forward to serving you soon.
Cheers,
John C. Metz
Executive Chef & Co Founder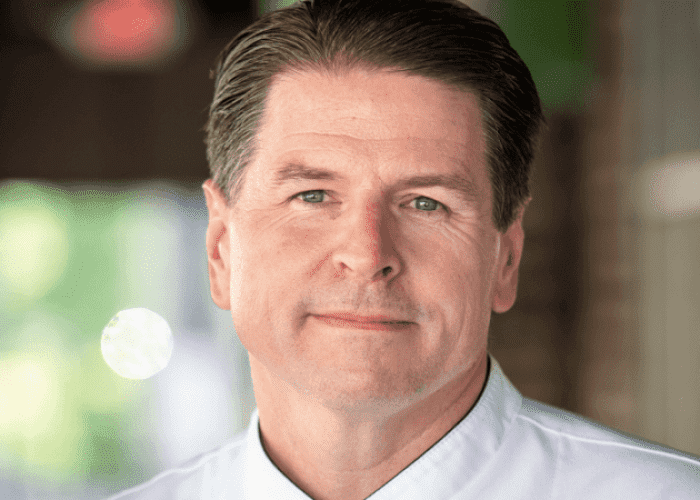 Our Neighborhood
Our community feeds us and we are more than happy to reciprocate.
When we're not cooking, we're connecting with the people and causes that are closest to our hearts. Talented artists and musicians that draw their inspiration from these same streets. Local farmers who believe in better food, not bigger production. And events that keep us all grounded with what really matters most in life. We hope you'll visit soon!
Insider Club
Sign up to be a Marlow's Insider to get exclusive offers & event invitations.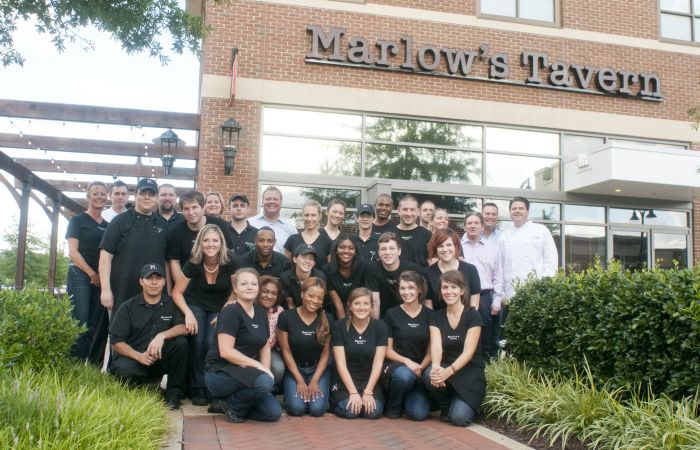 Monica
We have been to Marlow's Tavern twice. What is fantastic about Marlow's it that the waitstaff is just fantastic and puts us in a good mood, which always makes the food taste better! The first time my husband and I went, we received some difficult and frustrating news. We were both not in any mood, but the staff made our experience fantastic....and the food was great! The next time was with our older kids and again, perfect servers, very attentive, and excellent food. This is going to be our go to place!
Alicia
Marlow's at the Collection it's my favorite place out of all restaurants in Cumming! Customer service it's the best! Everyone it's super kind , and proactive , specially when some of us don't have to much time ( lunch time it's great)! Aron it's the best bar tender we ever met ! Even when you don't drink the bar it's always amicable , tranquil and most important safe and pleasant to be. As a health coach I have to say the food it's outstanding!!! Everything is excellent!
Tom
Great food, great service, very nice seating on the patio and affordable. The chicken salad wrap was outstanding. Jonathan our servicer was fantastic, personable, precessional and on top of our needs. Highly recommend checking them out.
Address
410 Peachtree Parkway
Cumming, GA
30041
Hours
Sunday -Thursday: 11:30am-8pm
Friday - Saturday 11:30am-8pm

About Marlow's Tavern in Cumming, GA
From snacks to share, crisp salads, handcrafted cocktails, classic Tavern burgers, and Tavern favorites, Marlow's Tavern has a little something for everyone. Our guests enjoy a made from scratch meal and some of the best outdoor patio dining in Cumming, GA.
Some of our menu favorites include:
Smoked Trout Dip featuring Ducktrap River smoked Trout, olive oil, Horseradish, fresh herbs and house-made wheat thins.
Tavern Salad featuring cool mixed greens, shaved fennel, radish, spiced toasted seeds and citrus dressing.
Grilled Chicken Panini featuring Prestige Farms chicken, melted provolone, arugula, apple-wood smoked bacon with basil aioli served on pressed Ciabatta bread
Royale with Cheese featuring Wagyu beef (seared perfectly) and stacked with American cheese, dill pickle and buttery sesame brioche.
Grilled Atlantic Salmon with sweet pea, mint barley risotto, fennel, orange & radish slaw with citrus vinaigrette.
And don't forget to save room for some dessert like our fried banana split. Check out our full menu by clicking on the link and find your favorite made-from-scratch meal in Cumming, GA!
Casual, Elegant Atmosphere
Not only does our menu offer something delicious for every palate, but our atmosphere is sure to please every type of diner. Enjoy a romantic date by choosing a cozy booth at our approachable, but modern, tavern. Enjoy the open kitchen and watch our chefs prepare elevated classic dishes. Or, check out our patio dining and enjoy a handcrafted cocktail under the stars.
Gather with friends at a communal table in the bar, or find a seat near one of our plasma TVs and enjoy the game as you enjoy elegant starters like our famous hummus or Ahi poke tuna.
Events in Cumming, GA
In addition to a fine meal in a great atmosphere, Marlow's Tavern is pleased to host regular events from girls' night out events to Sunday brunches, meet your friends at Marlow's Tavern for food and fun in your neighborhood. Check back regularly to find events sure to delight and entertain!
We strive to be your neighborhood source for a great meal, good friends, inspired cocktails, and fun. Drop in and give us a try--we're sure you'll keep coming back again and again!